When thinking about where to find cherry blossoms in Buffalo, New York, the first place that comes to mind is the Buffalo History Museum and Japanese Garden. But, there is a lesser-known spot in Buffalo to see cherry blossoms that is perhaps one of the city's best-kept secrets. It is Linden Avenue in Kenmore, New York. This beautiful street tucked away in Kenmore, is lined with cherry blossoms. This cherry blossoms street in Buffalo is a must-visit during spring.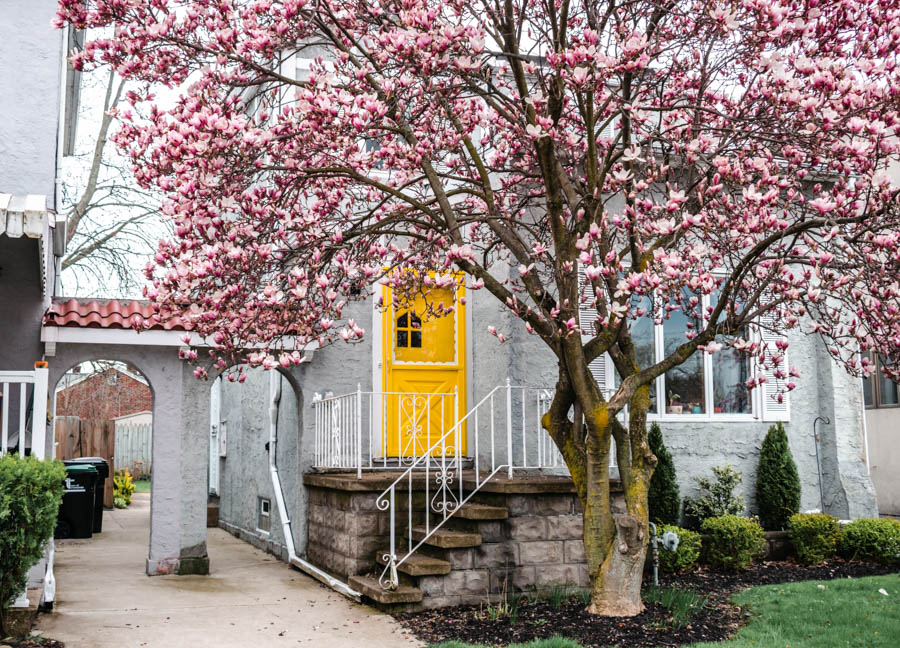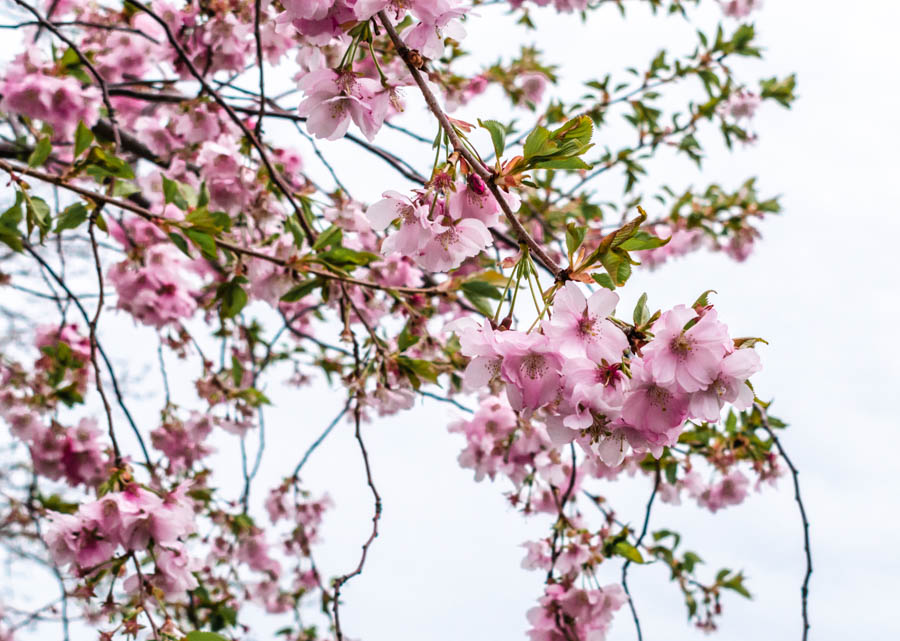 Located on a quaint, residential street in Kenmore, New York is a street lined with cherry blossoms. Linden Avenue in Kenmore is one block in length and has some of the most picturesque houses in the city. Not only are these homes architecturally beautiful, but the cherry blossoms add even more beauty to this street.
Tip: Make sure you visit Linden Avenue in Kenmore not to be confused with Linden Avenue in Buffalo.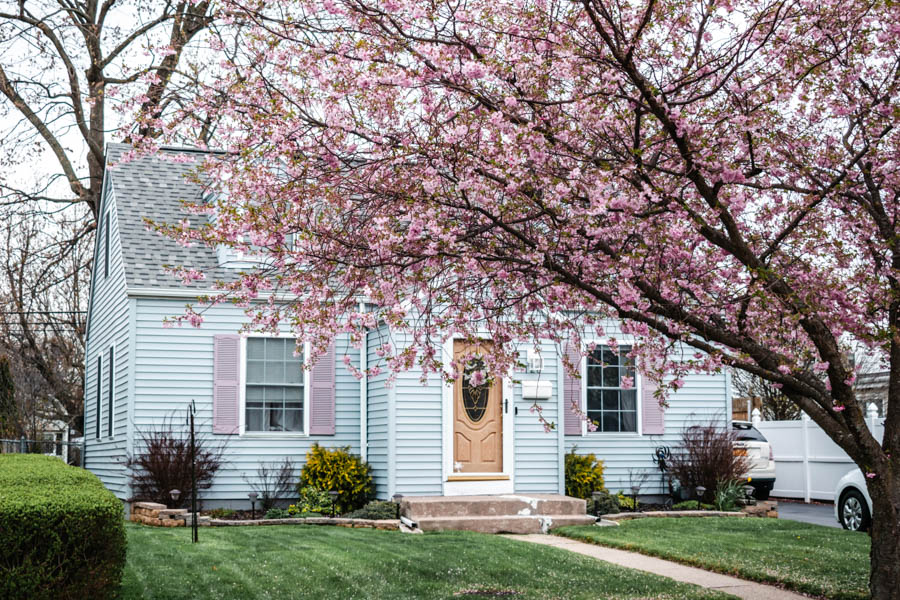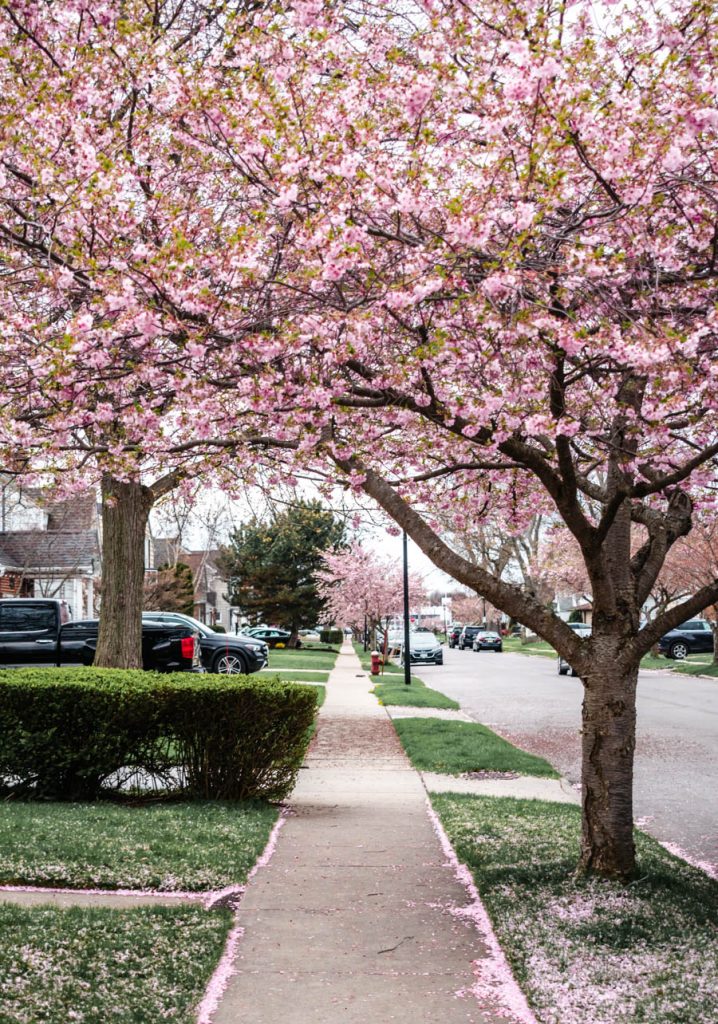 It doesn't take long to wander down this street and within seconds you will see the appeal. Aside from the blossoming trees, the sidewalk is lined with pink petals.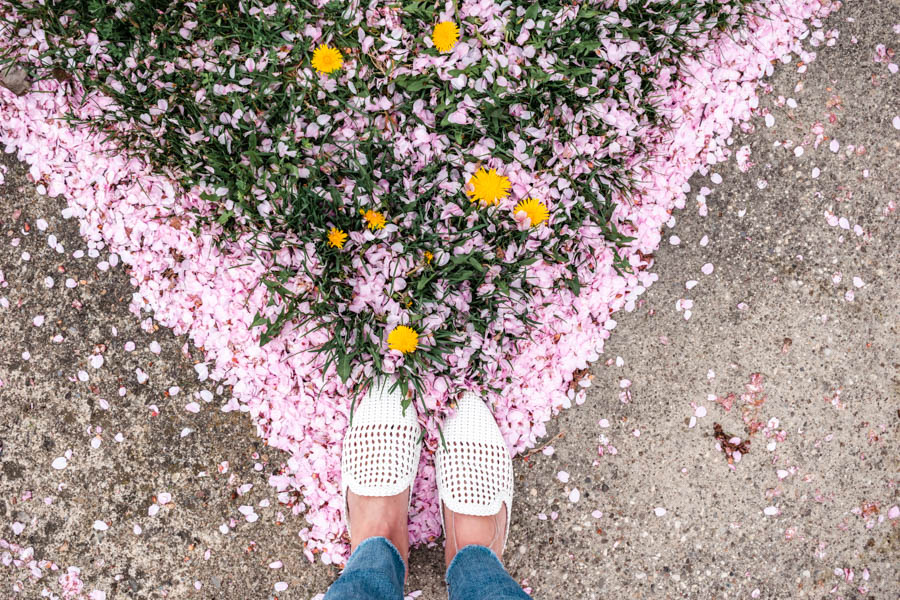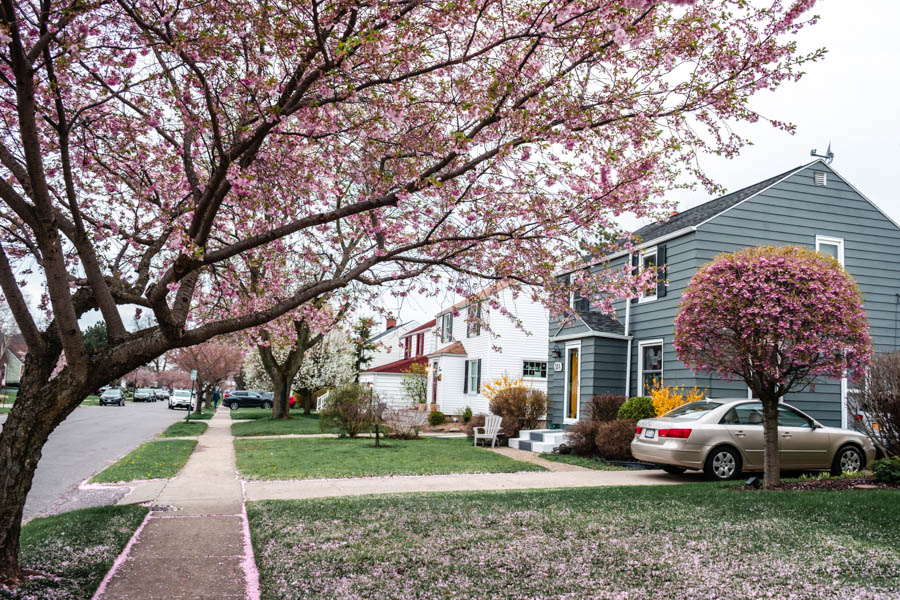 Not only is this street aesthetically beautiful, but it is also much quieter than the Buffalo History Museum. As it is a residential neighborhood, visitors simply take a stroll down the street and don't linger too long looking at the cherry blossoms.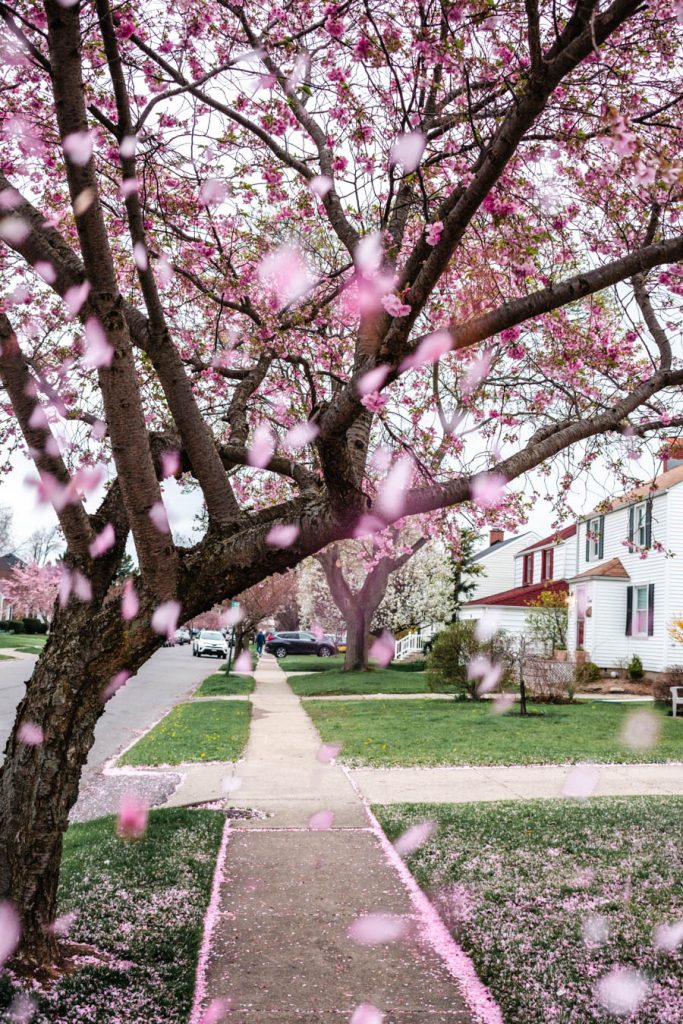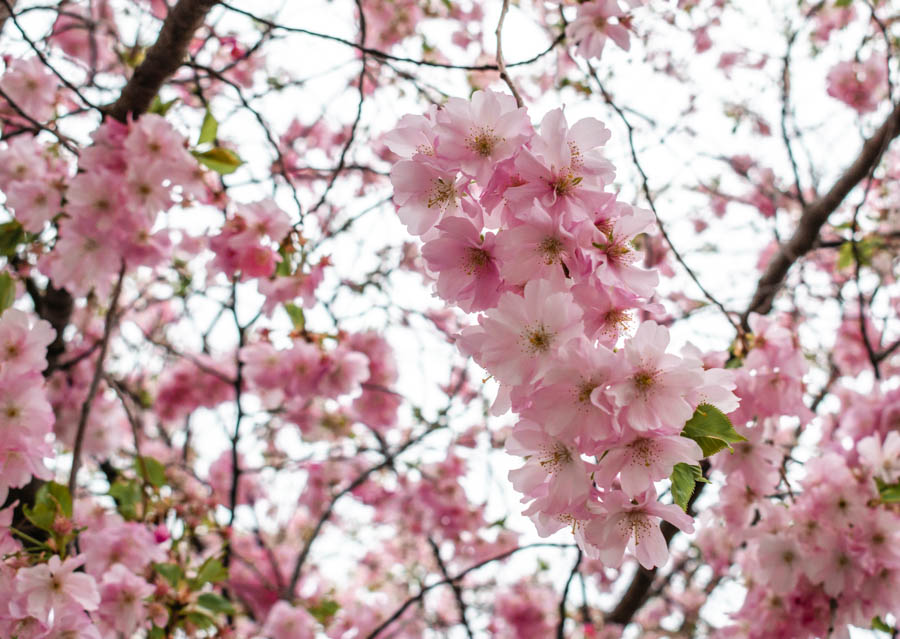 Keep in mind, this is a residential street, so please be respectful when visiting.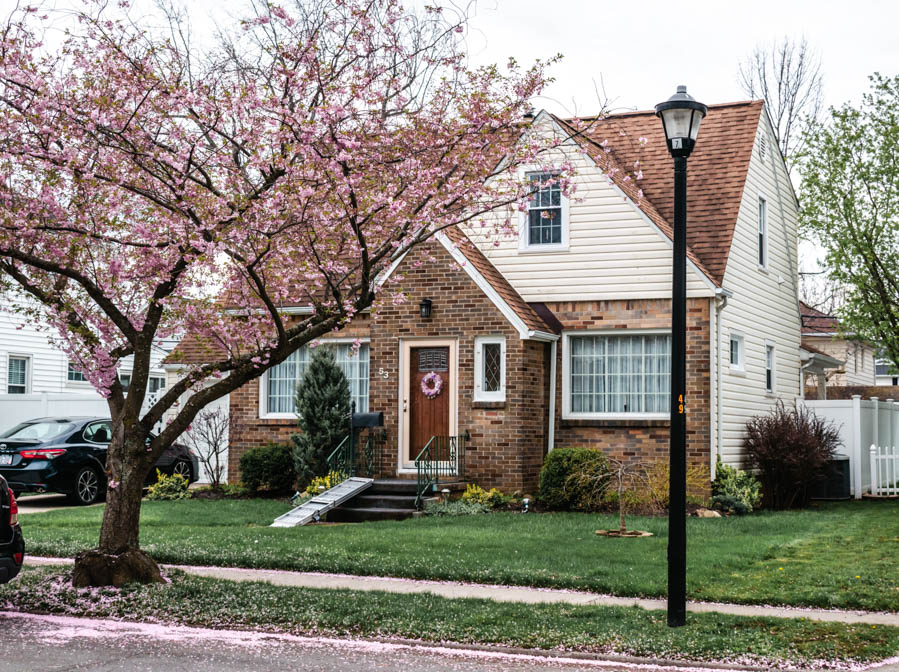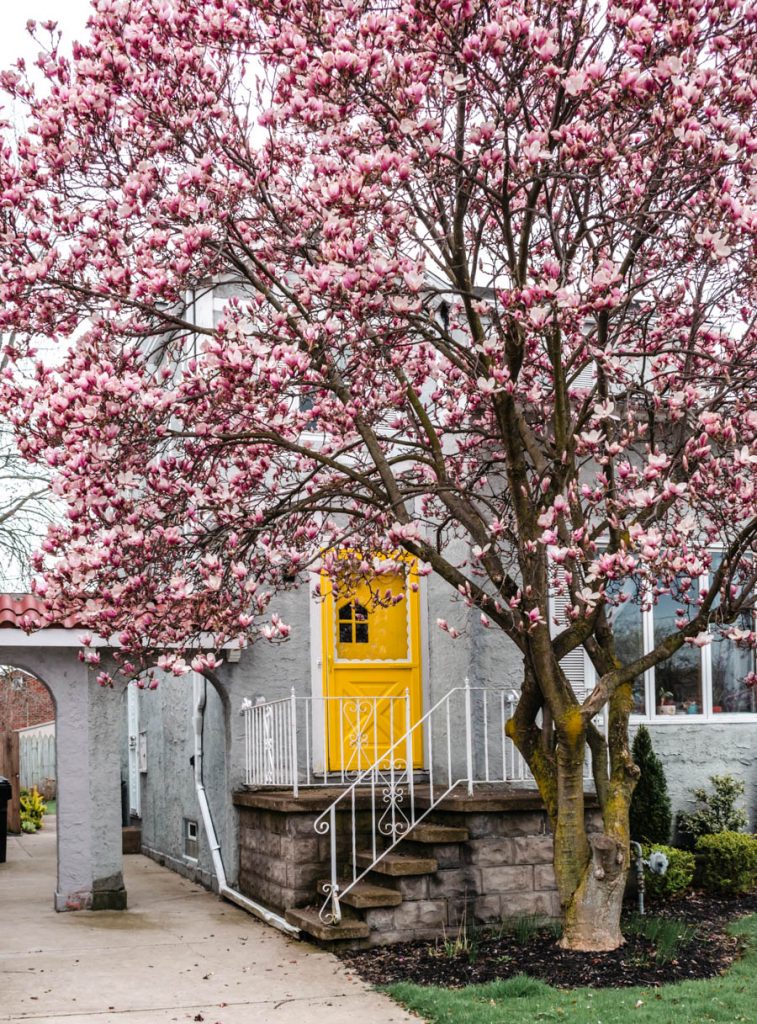 Save This Post For Later On Pinterest